2016 Limited Cock Sock Woman Lingerie Sexy Latex Underwear Women Fetish Under Pants G-string Online Sale Free Shipping Lingerie
Klik voor meer details
80%
of kopers dit product leuk vinden!
---
---
45 dagen geld terug Retourneren geaccepteerd als product niet is zoals beschreven, koper betaald retour kosten; of behoud het product en gaat akkoord met geld terug van verkoper.
Op tijd levering
Gegarandeerd: Op tijd geleverd binnen 60 dagen
---
Sexy Latex Underwear Women Blue Underwear Fetish Under Pants G-string Underwear Online Sale Free Shipping Fast Delivery
when you place order, please leave message to tell us which color you want and your detail requirments, we can do custom service without any extra fee.
Package content : 1 * G-string shorts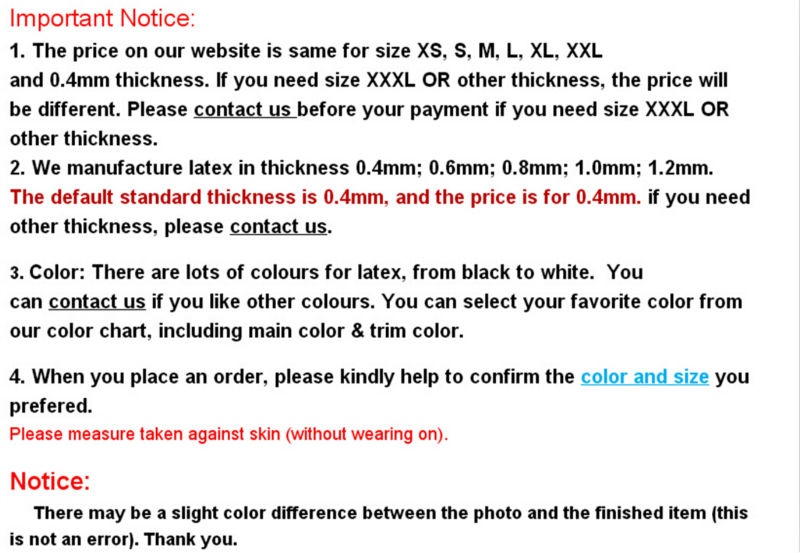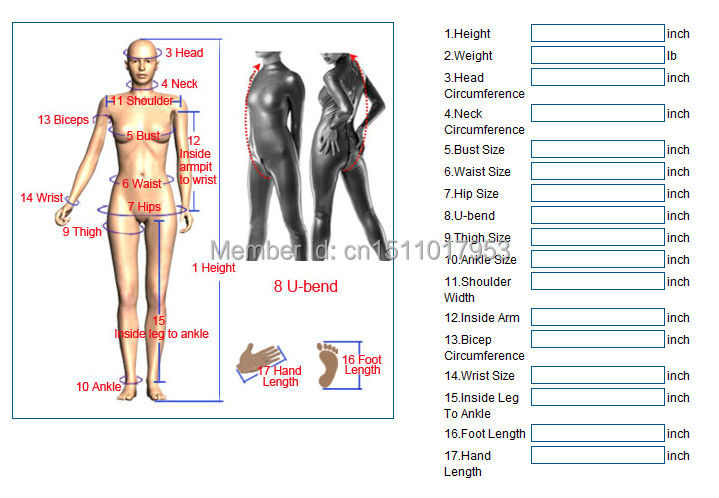 | Verzendings koerier | Bezorgingskosten | Geschatte bezorgingstijd |
| --- | --- | --- |
| | | 3 - 7 Dagen |
| | | 3 - 7 Dagen |
| | | 5 - 14 Dagen |
| Luchtvracht | Gratis verzending | 15 - 45 Dagen |
Retourneer voorwaarden
Als het ontvangen product niet zoals beschreven is of van slechte kwaliteit, belooft de verkoper dat uw het terug mag sturen binnen bepaalde tijd (Klik op: " Order ontvangen bevestigen" of meer tijd toevoegen aan de ordertijd) en krijgt u volledig uw geld terug. Wel moet u zelf de kosten betalen voor het retourneren van het product. Of, u kunt ervoor kiezen om het product te behouden en akkoord gaat met het terugkrijgen van uw geld van de verkoper.

Als de verkoper "Langere protectie" toevoegt aan een product, kunt u 15 dagen nadat uw ordertijd afgelopen is nog vragen om uw geld terug te krijgen.
Verkoper klantenservice
Op tijd levering Als u het aangekochte product nog niet heeft ontvangen na 60 dagen kunt u vragen om een volledige teruggave voordat de ordertijd is afgelopen (klik op "Order ontvangen bevestigen" of meer tijd toevoegen aan de ordertijd).